Amazing LEGO® models
Brick.ie models have appeared at Irish and international events for the past ten years. Often the venues didn't facilitate the largest models or international members. At Brick Féile you will have a never before chance to check out so many of the largest models under one roof and to chat to their brick.ie and invited international creators. Whether you like train layouts or roads or prefer Star Wars over Superheroes there will be plenty to Marvel at! Of course the team at brick.ie will be busy brushing the fairy dust off their latest magical models too. Keep in touch with the brick.ie team on Facebook in the run up to event to be kept informed of the latest creations lined up for Brick Féile. In the meantime here's a sneak preview...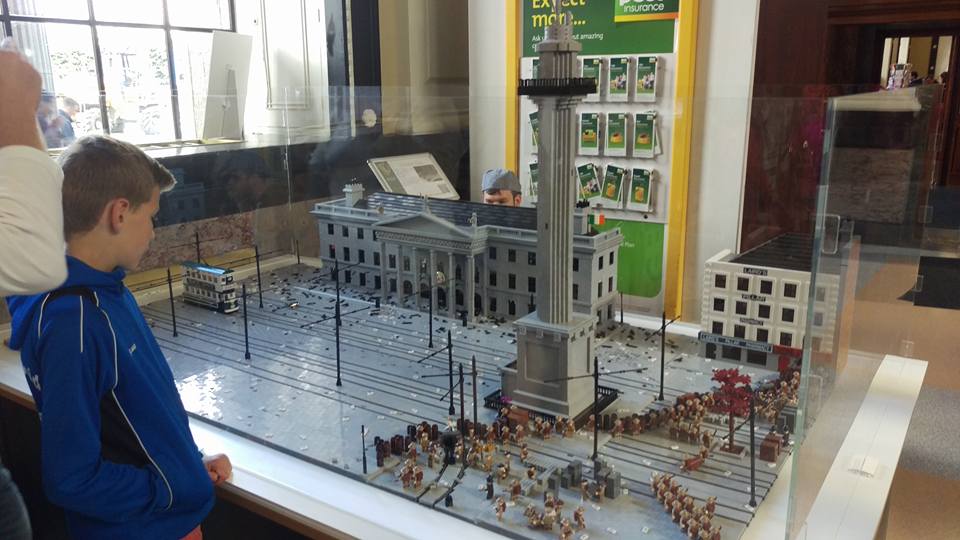 Play areas
We know the little ones (and the larger children) love to get their hands on LEGO® bricks. At Brick Féile prepare to be immersed in the largest brick pits ever seen at a brick.ie event where imaginations will rule over 100,000 plus pieces. For the first time there will be a Duplo® play area for the more junior master-builders of tomorrow.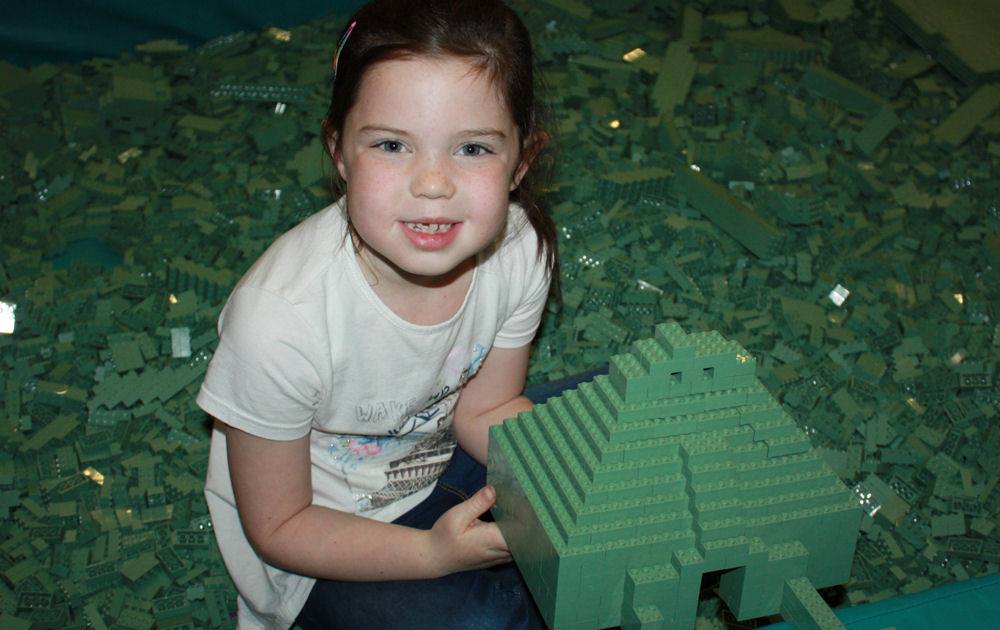 FairyBricks mosaic and trombola
Fairy Bricks is a very deserving charity that brings joy to thousands of children in hospitals throughout europe. With over £40,000 worth of LEGO sets delivered to Irish hospitals alone last year their fundraising takes a very creative approach. All visitors to Brick Féile can participate by helping build a piece of the fantastic mosaic that will gradually be unveiled at the show with the help of visitors. There is no extra charge for this building experience and brilliant photo opportunity. If you wish to help FairyBricks you can have a go at their LEGO®-built trombola where every entry wins a prize.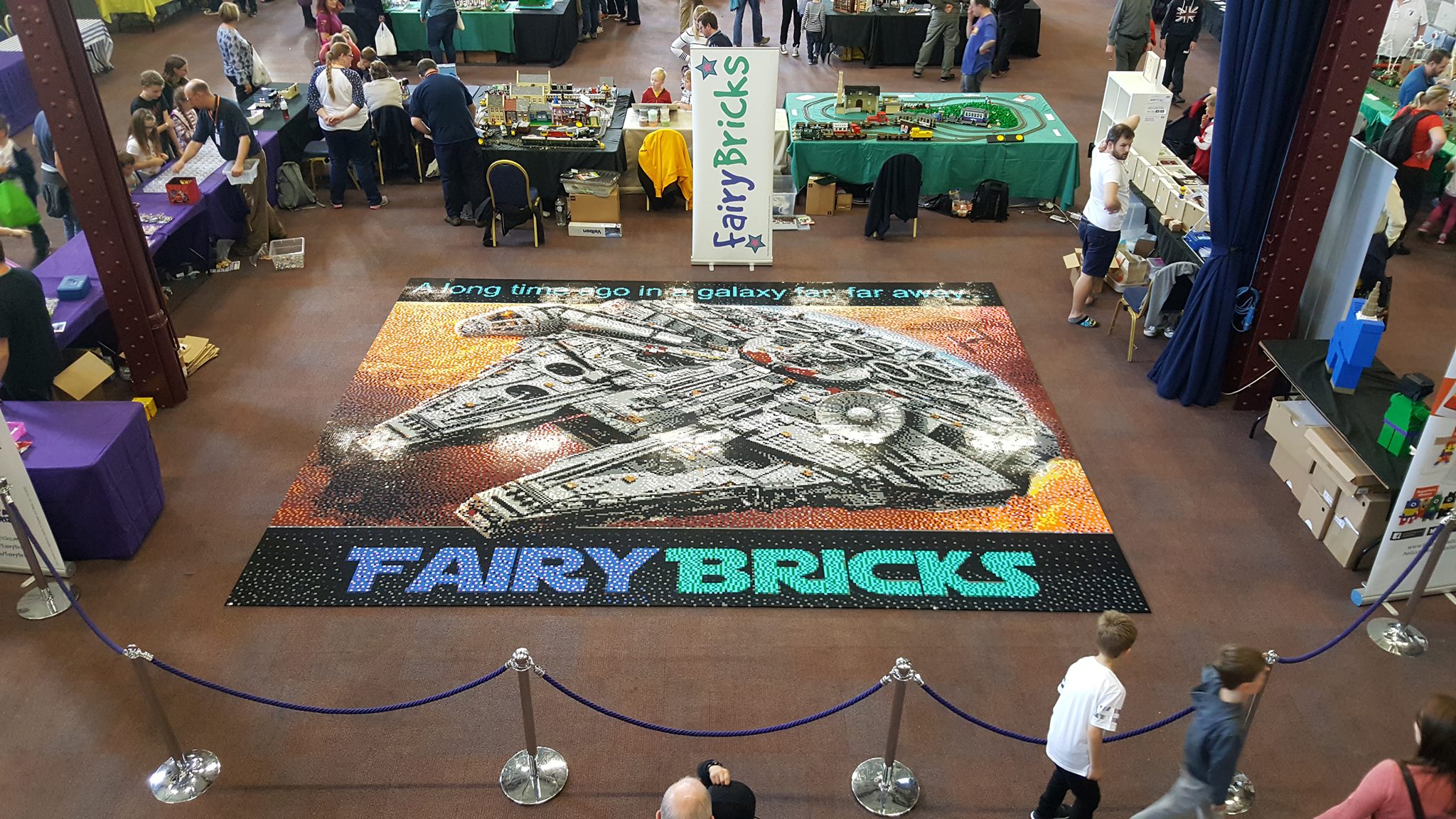 LEGO® goodies
No show would be complete without an opportunity to acquire some LEGO goodies to bring home. While the event's focus will be on the models and play areas, Brick Féile will have some unique offerings from the UK as well as some more traditional items from Ireland. Details to be announced closer to the show.
More activities to be announced
If models or play areas weren't enough we'll be announcing competitions and more.