Amazing LEGO® models
Brick.ie is the team behind Ireland's best custom-made LEGO® models. Their members' creations have appeared at Irish and international events for the past fifteen years. At Brick Féile weekend you will have a chance to check out these unique models under one roof and to chat to their brick.ie and international creators. Whether you like train layouts or cities or prefer Star Wars over Superheroes there will be plenty to Marvel at! If that isn't enough, the Great Ball Contraption (GBC) will be back for Technic® fans. Of course the team at brick.ie will be busy brushing the fairy dust off their latest magical models too including a brand new collaborative project. Keep in touch with the brick.ie team on Facebook in the run up to event to be kept informed of the latest creations lined up for Brick Féile. In the meantime here's a sneak preview of what the brick.ie team can do ...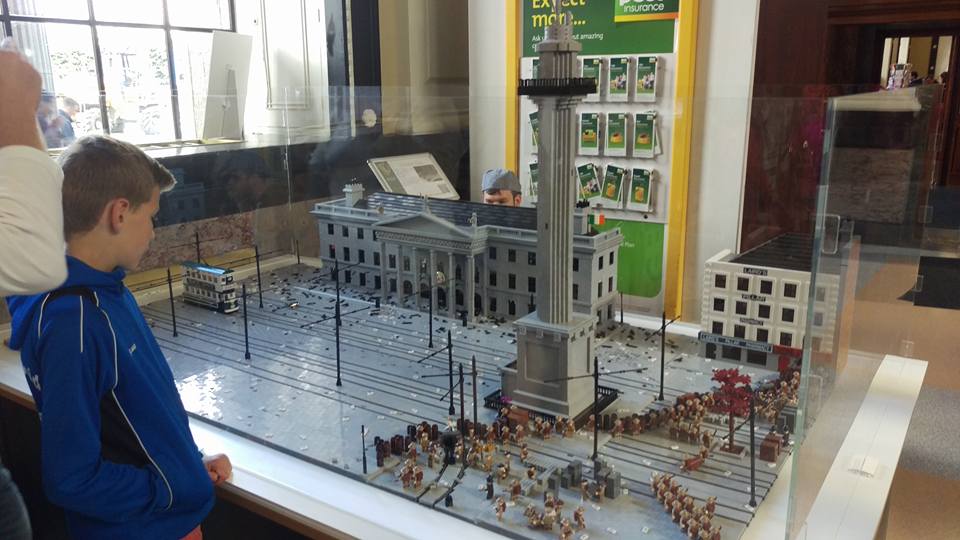 Play areas
We know the little ones (and the larger children) love to get their hands on LEGO® bricks. At Brick Féile prepare to be immersed in the Ireland's largest brick pits where imaginations will rule over 100,000 plus pieces. There will be a similar super-sized  Duplo® play area for the more junior master-builders of tomorrow.
In 2022 we introduced a surprise big build where visitors help make a huge LEGO® model from simple 2x4 bricks. So far a giant duck and a huge pirate minifig have been built, and they were so popular a new, professionally designed, big build will be back in 2024.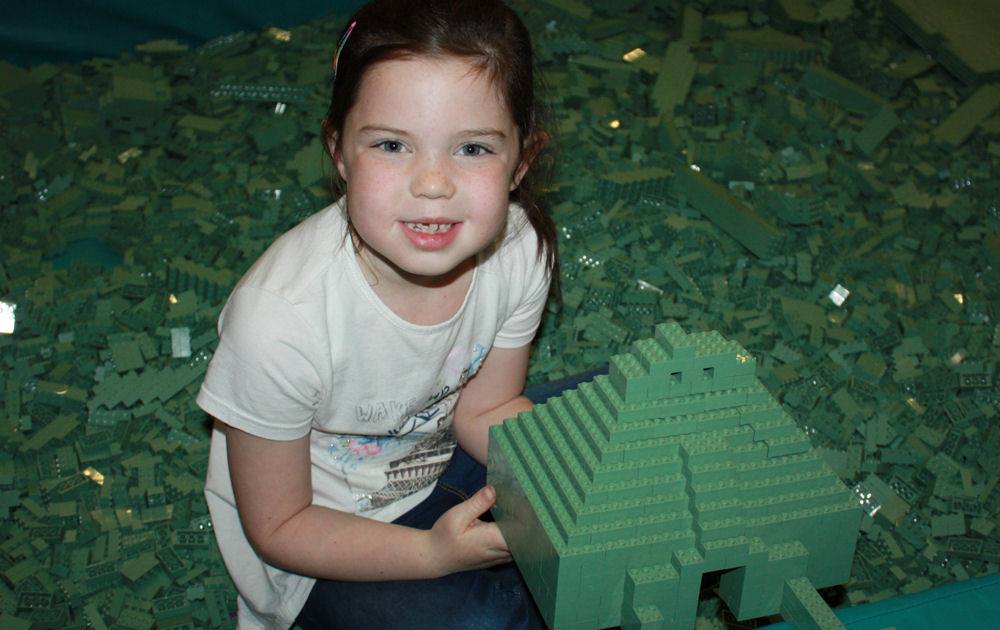 FairyBricks mosaic and tombola
FairyBricks is a very deserving charity that brings joy to thousands of children in hospitals throughout europe. With over £40,000 worth of LEGO sets delivered to Irish hospitals every year their fundraising takes a very creative approach. All visitors to Brick Féile can participate by helping build a piece of the fantastic mosaic that will gradually be unveiled at the show with the help of visitors. There is no extra charge for this building experience and its a brilliant photo opportunity. If you wish to help FairyBricks you can have a go at their popular LEGO®-built tombola where every entry wins a prize.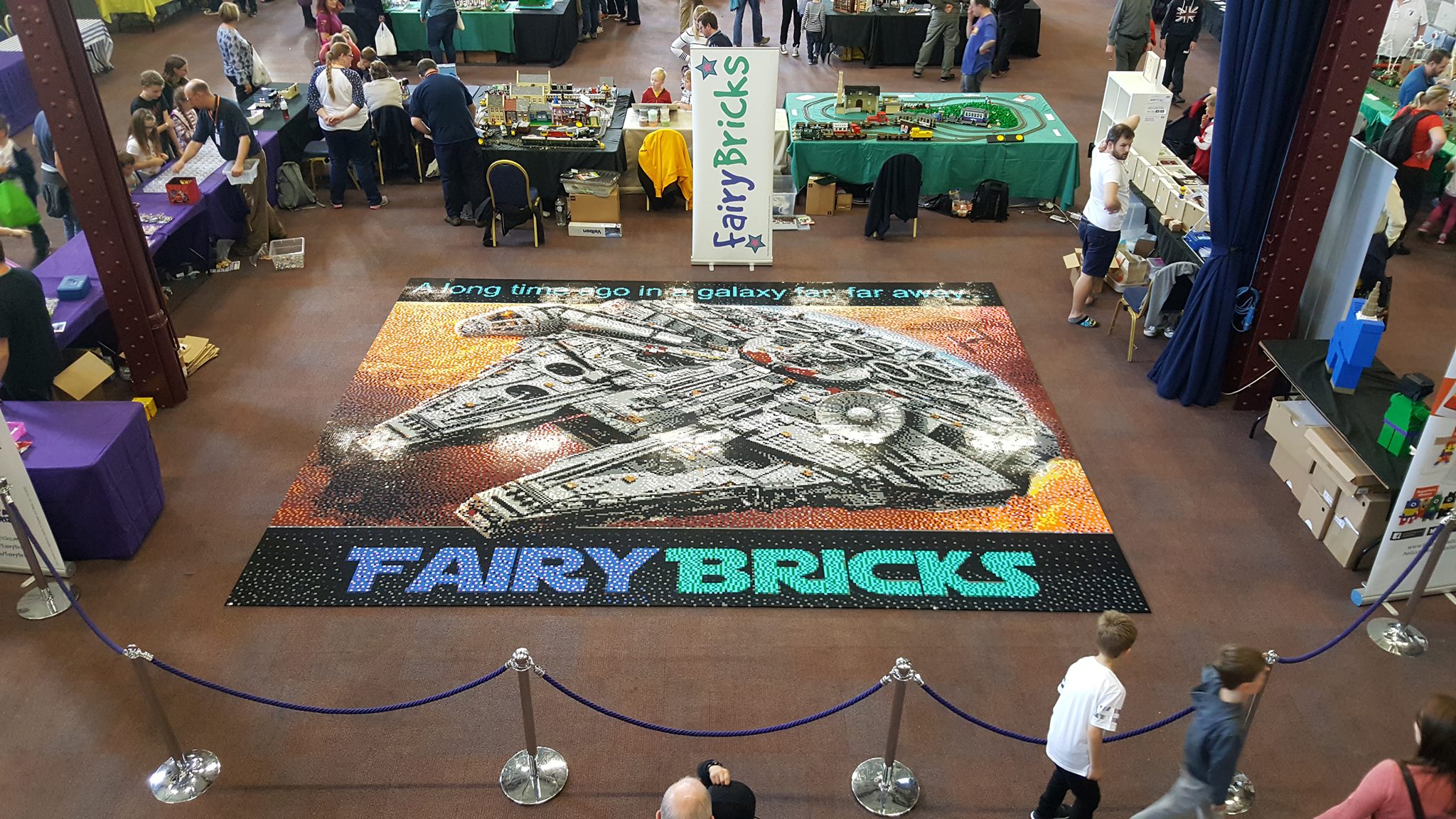 LEGO® goodies
No show would be complete without an opportunity to acquire some LEGO goodies to bring home. While the event's focus will be on the models and play areas, Brick Féile will have some retail offerings. Details to be announced closer to the show.
More activities to be announced
If models or play areas weren't enough we'll be announcing competitions and more. As all visitors will be given wristbands  to allow you come and go as you please throughout the day, the full amenities of CityNorth hotel including its bar, restaurant and playground will be available to visitors.